Canadian Masters of Stiga
May 31, 2014
Montreal, QUE
CAN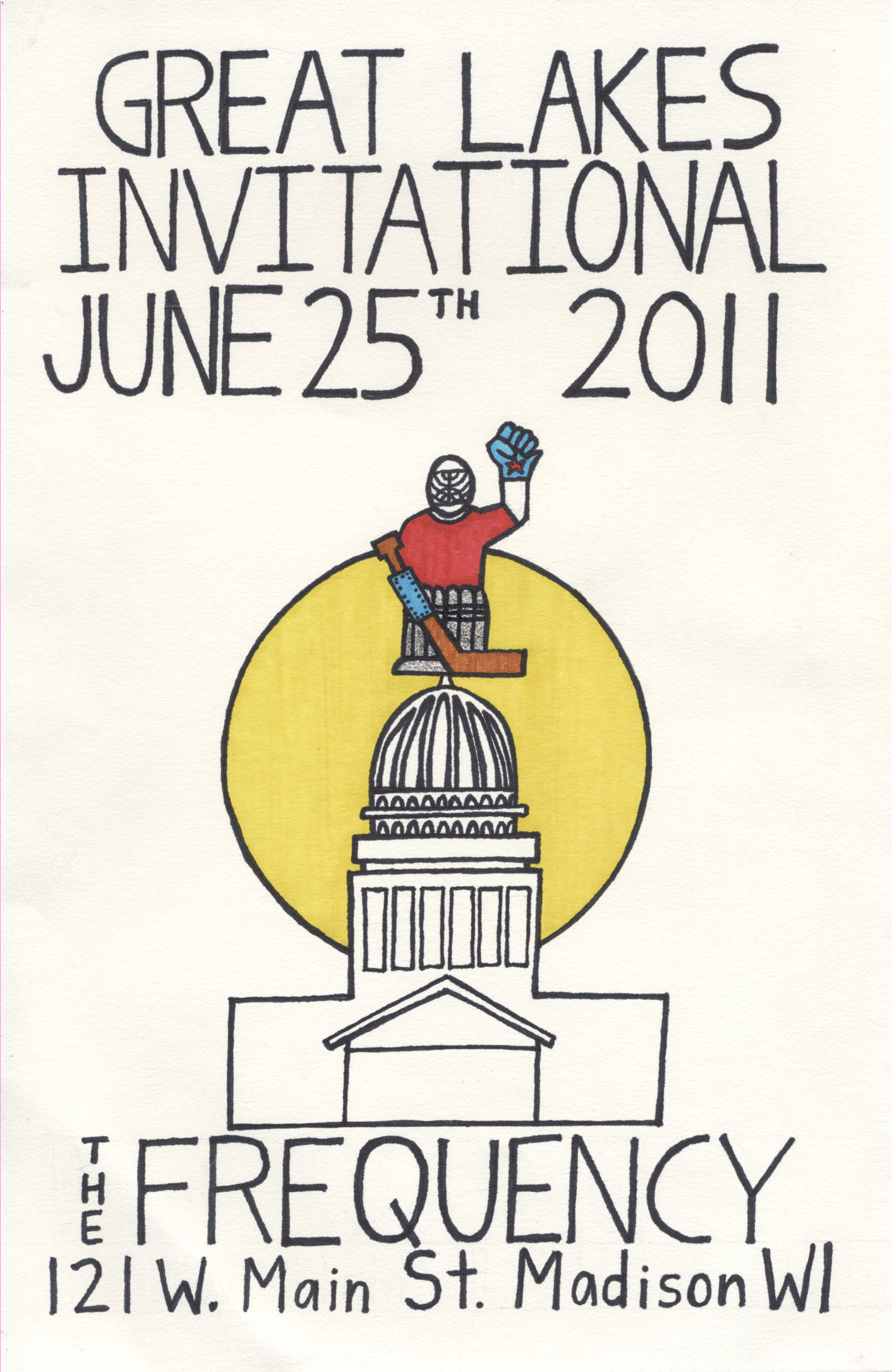 Great Lakes Invitational
June 21, 2014
Madison, WI
USA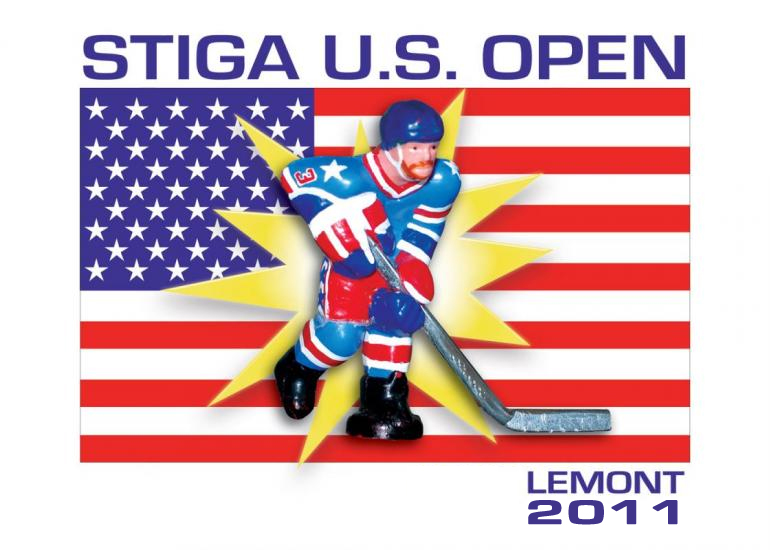 Stiga U.S. Open
July 19, 2014
Lemont, IL
USA
Centennial Challenge Cup
Sept. 13, 2014
Edmonton, AB
CAN
Stiga Mississippi Valley Open
Oct. 4, 2014
Coralville, IA
USA
Battle at Binghamton
On hiatus
Binghamton, NY
USA
Current Events


Stiga Shootout returns 10-21-2014
Dr. Kevin Rafferty is bringing back the U.S. Stiga Shootout tournament. It will be held on Saturday, Jan. 24, 2015 in Anaheim Hills, CA. More information will be posted in the coming weeks at the tournament web site: HERE


---
Stefaniszyn wins Mississippi Valley Open in Iowa City, IA 10-5-2014
Canadian champ Reggie Stefaniszyn won the first-ever Stiga Mississippi Valley Open tournament near Iowa City, Iowa. He defeated US champ Eric Davis 4-2 in the Best of 7 finals in a rematch from the U.S. Open finals. You can watch that finals series (along with some games that preceded it: HERE


---
Still time to sign up for inaugural Mississippi Valley Open tournament in Iowa City, IA 9-22-2014
Final preparations are being made for the first-ever Mississippi Valley Open tournament to be held near Iowa City, IA on Saturday, Oct. 4. The field includes the two players who met in the Stiga U.S. Open final, Canadian champ Reggie Stefaniszyn and US champ Eric Davis. More from tournament organizer Steve Junge: "The final push has started to fill this event. We have 24 so far. I know there are at least four who have expressed interest, but the time is now to commit. Battle it out with many of the best in North America. The top-ranked Canadian and the top-ranked United States player are both in the field, as well as other Top 25 competitors. Finals will be live streamed to the table hockey world." You can get more info and sign up here: MISSISSIPPI VALLEY OPEN


---
Video of the week: CAGAVISION: Grizzles vs. Oilers 9-21-2014
In honor of Kevin Williams' CAGA Detroit table hockey league starting its fall season next month, here's a recently posted video from a league night in April. It features the Grizzlies, led by Bill Hunter, against the Oilers, led by Bob "The Bulldozer" Monaghan. While the production values are retro top-notch in CAGA, the table hockey is usually pretty rough and tumble. You have been warned...





---
Details of 2014 Toronto tournament announced 9-20-2014
Eugene Kurz has announced the details of this year's Stiga Canada Cup. It'll be held on Saturday, Nov. 1 at Stiga Canada HQ in Newmarket, ONT. From Eugene: "There will be championships in Elite, Advanced, Intermediate and Beginner categories, with the promise of action-packed fun for everyone. Cash prizes, trophies for all skill categories, NHL team packs and other STIGA merchandise awarded. Lunch is included in entrance fee. And once again, two lovely hostesses will brighten your day." You can find out more and sign up at THE TOURNAMENT WEB SITE.


---
Axelsen wins in Edmonton 9-13-2014
Bjarne Axelsen of Denmark defeated Reggie Stefaniszyn of Edmonton to win the CCC tournament in Edmonton today. Dwayne Pankiw was third over Dominic Froome of Vancouver. There were 23 players.


---
Video of the week: Czech Open 2014 Highlights 8-16-2014
This is a nearly 7-minute video showing the highlights of this year's Czech Open. Talk about a lot of table hockey games.




---
Video of the week: Swedish Championship 2013 Finals 8-4-2014
Here is a video from Sweden featuring Peter Ostlund and Marcus Andersson in Game 5 of the finals. This is for the Swedish Championship in 2013. Some slow-mo replays and decidedly European music are added production values. Much patting down of the players. They do tend to rise if you don't use an adhesive to keep them down.




---
Details announced for Edmonton tournament in September 8-3-2014
Reggie Stefaniszyn has announced the web site and tournament details for the 11th annual Centennial Challenge Cup. It'll be held on Saturday, Sept. 13 at the West Edmonton Mall. As is tradition, players can use Stiga Playoff or NHL playing figures. There will be giveaways. More details HERE.


---
ITHF publishes proposed rule changes 8-1-2014
From the ITHF Executive Committee: We were asked to review the ITHF Game Rules and Tournament Rules. Many of you have told us that specific r